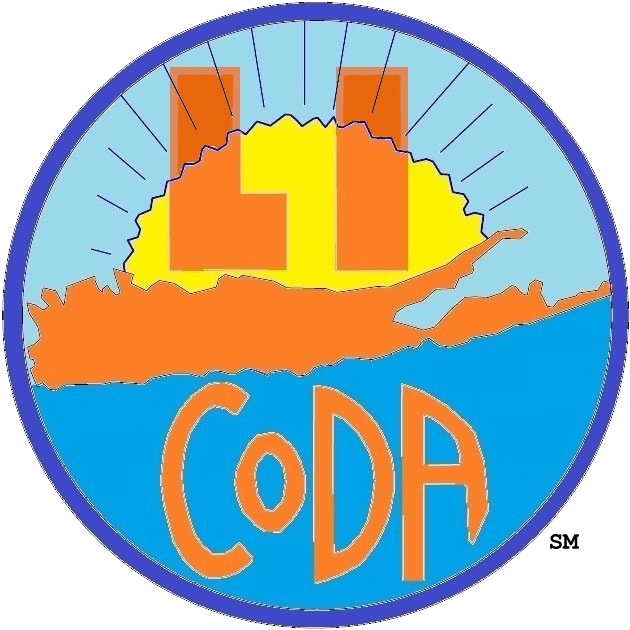 LONG ISLAND CoDA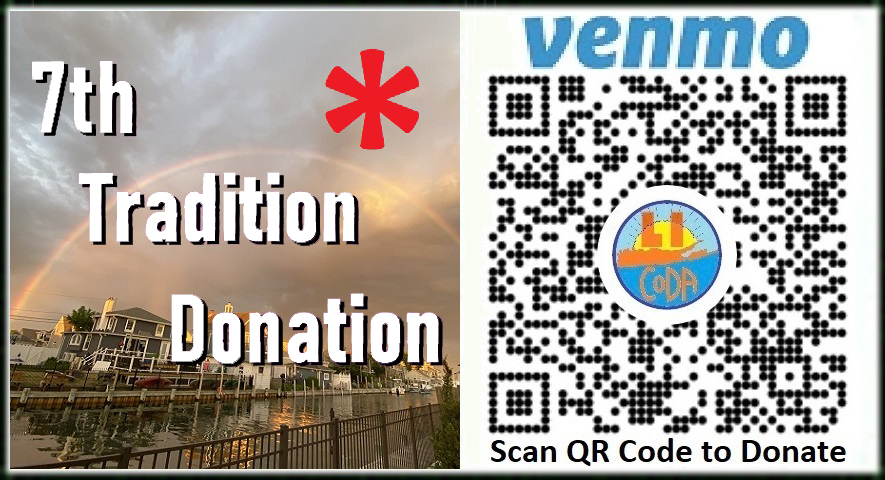 Click Here for Information About a New CoDA Book Reading Group
** NOTE: The Wednesday Evening Port Jefferson Meeting Starts at 7:30 PM!
‡ NOTE: NO MEETING FRIDAY, Nov 10th for the 7 PM, Freeport Library CoDA!
LONG ISLAND CoDA FACE-2-FACE IN-PERSON MEETINGS
Check the schedule before attending
If in doubt, ask the meeting contact
ALL ARE WELCOME TO ATTEND LONG ISLAND CoDA MEETINGS
---
The Long Island CoDA Intergroup Actively Supports
• Twelfth Step Recovery through Meetings & Fellowship
• Hospitals & Institutions (H&I) Service
• The LICoDA Intergroup's Media & Website
• Distribution of FREE CoDA & LICoDA Literature
• LI CoDA Community Events and other CoDA, on & off island, events
• LI CoDA Members participation in our semiannual Business Meetings
You can represent your CoDA Meeting at the local,
regional & national levels by attending a LI CoDA
Intergroup

Business Meeting. Our next
Business Meeting is 2 PM (ET), Sat, Nov. 11, 2023.
Links to the Meeting & Agenda get posted above.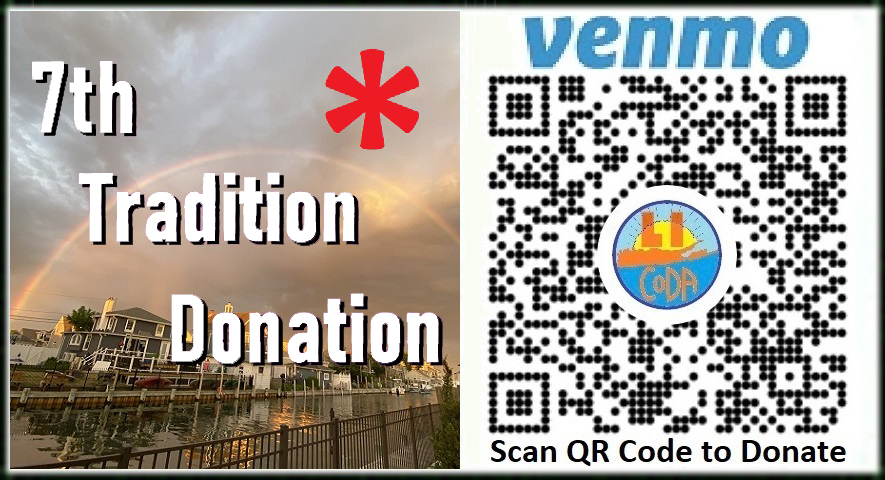 CoDA's Seventh Tradition: Every CoDA group ought to be fully self-supporting, declining outside contributions.

*Click the QR Code and use the

Mobile APP to donate.
All donations go directly to supporting Long Island CoDA
activities at the local, regional and national level.
---
Go to meetings • Get a Sponsor • Do the Steps • Repeat
Keep coming back • It works if you work it • It won't if you don't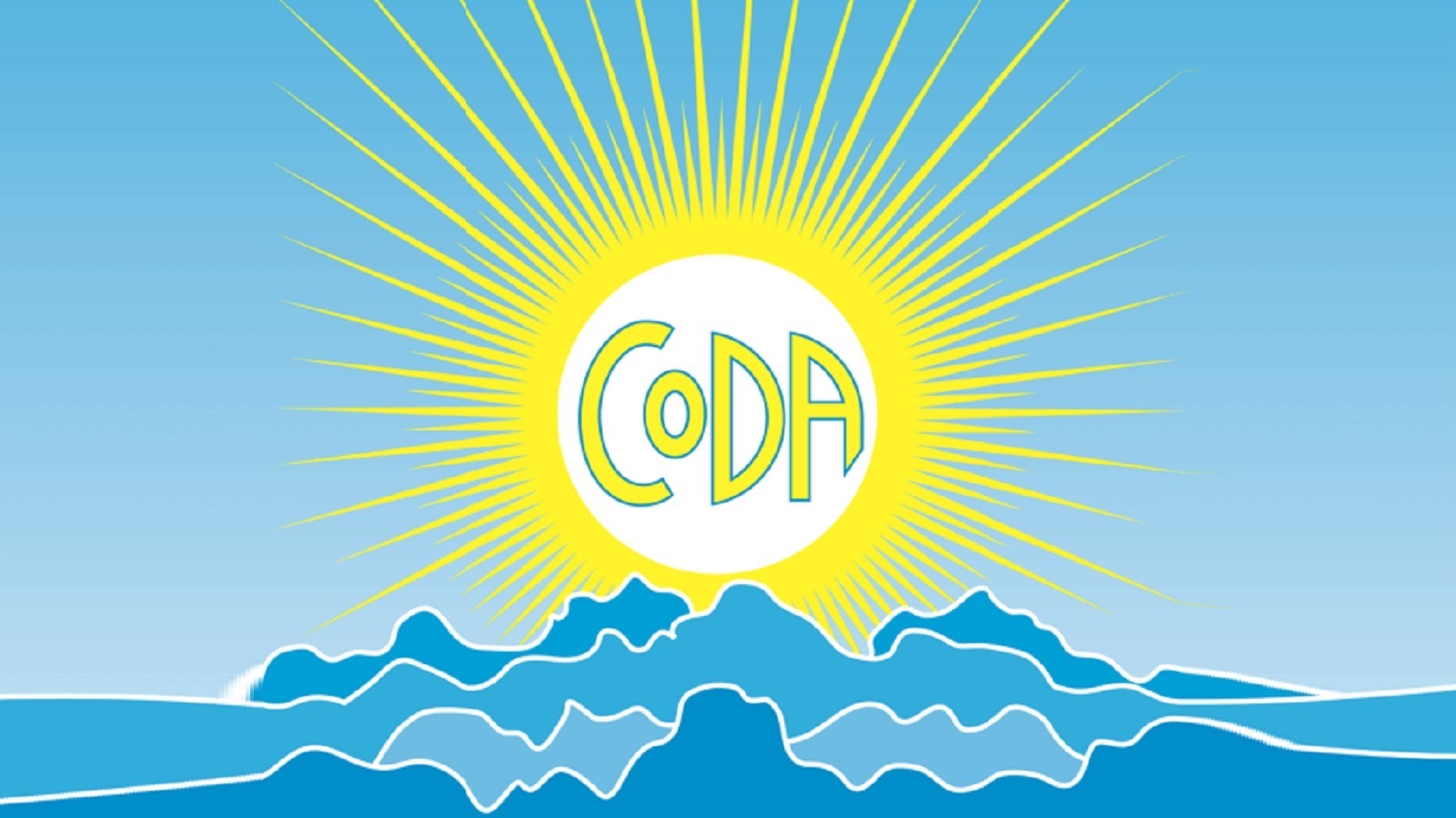 © Long Island CoDA (LICoDA) Intergroup | All rights reserved | Privacy Statement | Terms of Use | Cookie Policy