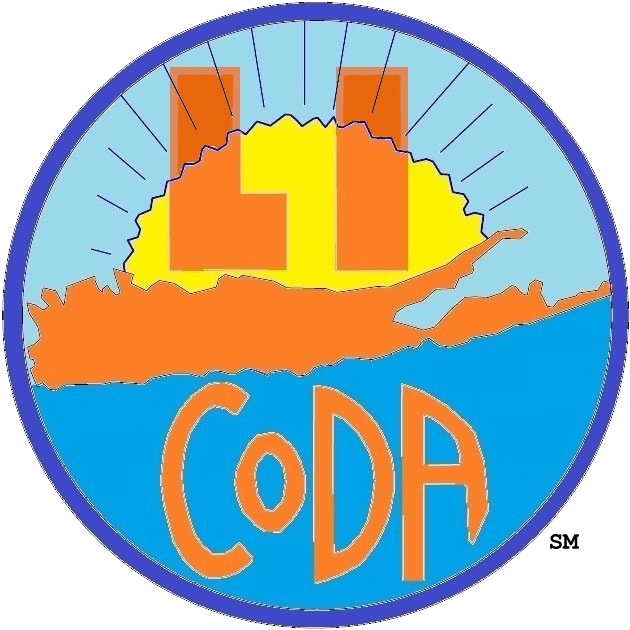 LONG ISLAND CoDA
Welcome to the Long Island Co-Dependents Anonymous (LICoDA) Intergroup website
The place for information about CoDA on Long Island
The Long Island CoDA Intergroup Actively Promotes
• Twelfth Step Recovery through Meetings & Fellowship
• Hospitals & Institutions (H&I) Service
• The LICoDA Intergroup's Media & Website
• Distribution of FREE CoDA & LICoDA Literature
• Long Island CoDA Community Events
and other CoDA events on and off Island
• LI CoDA Member participation in its Business Meetings
All members of Long Island CoDA Groups are welcome to attend the Inergroup's Business Meetings.
Information about our semiannual Business Meetings is posted on the Events & Information Page.
Contact Long Island CoDA to get involved in CoDA service. Click HERE for Contact information.


CoDA's 7th Tradition states we are self-supporting, declining outside contributions.

* To make a donation click the QR Code using your Venmo Mobile APP.
All donations go directly to Long Island CoDA.
---
Thank you for your continuing interest in and support of LICoDA
Keep coming back, it works if when you work it... and you're worth it!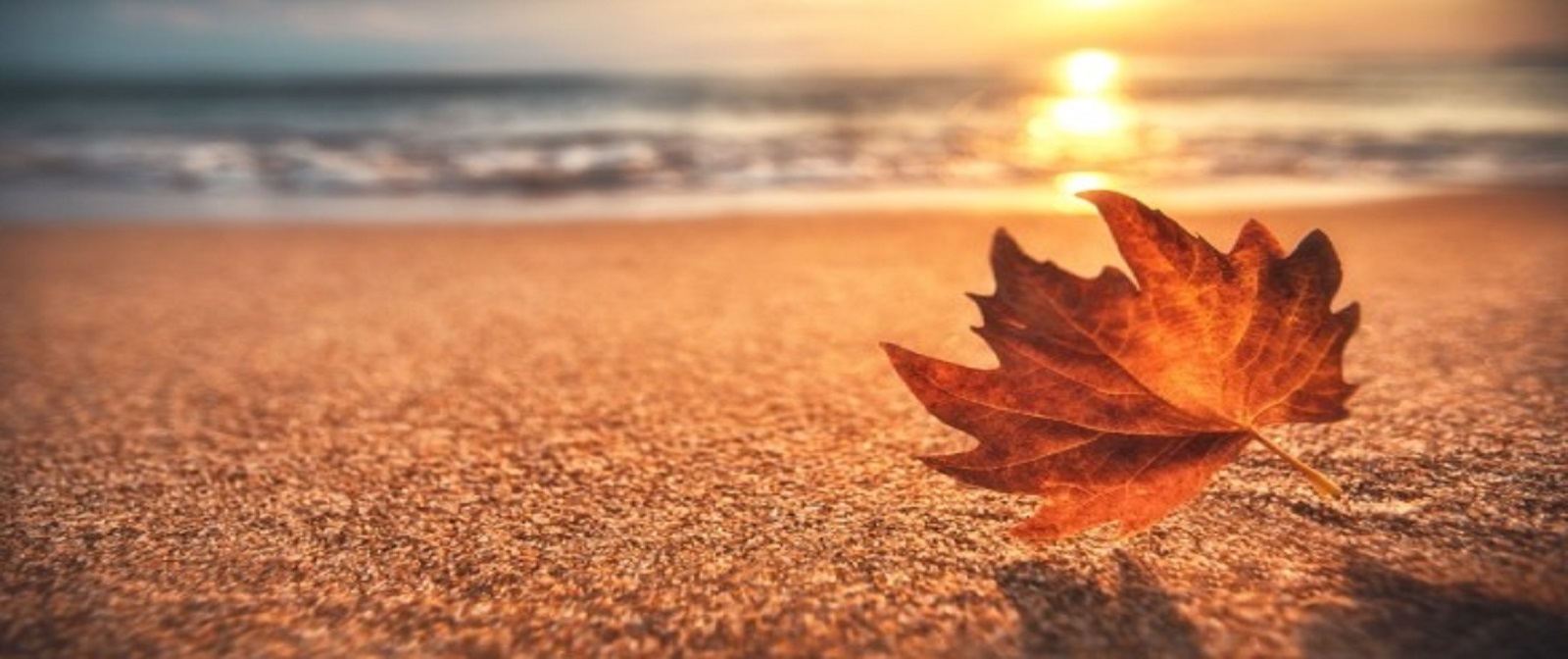 © 2017- Long Island CoDA (LICoDA) Intergroup