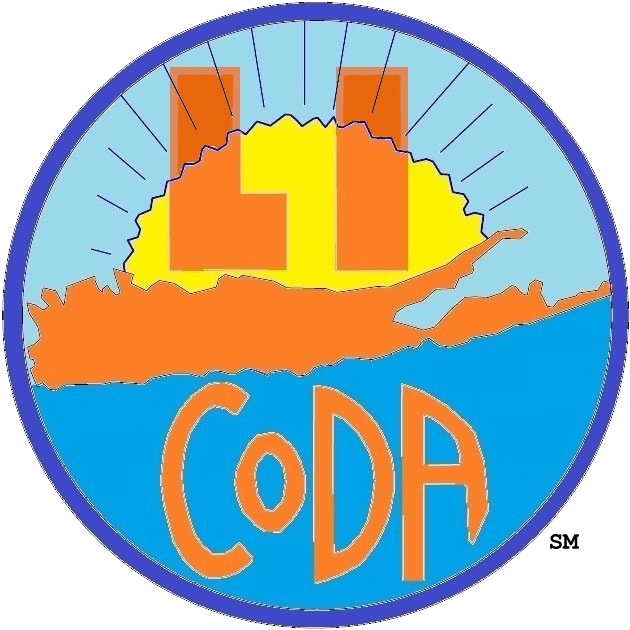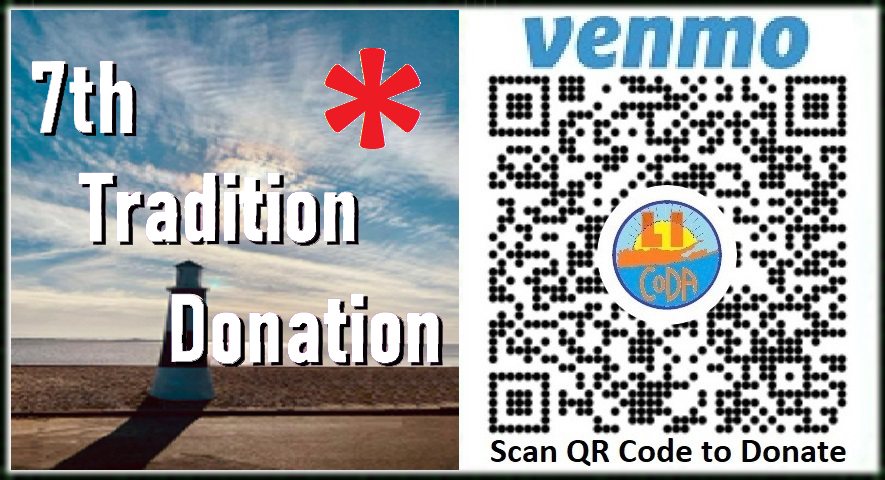 LONG ISLAND CoDA
LONG ISLAND CoDA FACE-2-FACE MEETINGS
NOTE: Wed, 12:30 PM, Central Ialip Meeting is now PHONE ONLY!
*NOTE: Wed, Nov. 23rd, the Pt Jeff Library closes at 5 PM!
No Port Jefferson Library Meeting, Wed, Nov. 23, 2022!

Check the Holiday Schedule for all meetings before attending!
ALL ARE WELCOME
---
The Long Island CoDA Intergroup Actively Supports
• Twelfth Step Recovery through Meetings & Fellowship
• Hospitals & Institutions (H&I) Service
• The LICoDA Intergroup's Media & Website
• Distribution of FREE CoDA & LICoDA Literature
• LI CoDA Community Events and other CoDA, on & off island, events
• LI CoDA Members participation in our semiannual Business Meetings
You can represent your CoDA Meeting at the local,
regional & national levels by attending a LI CoDA
Intergroup

Business Meeting. Our next
Business Meeting is 2 PM (ET), Sat, Nov. 12, 2022.
Links to the Meeting & Agenda are posted above.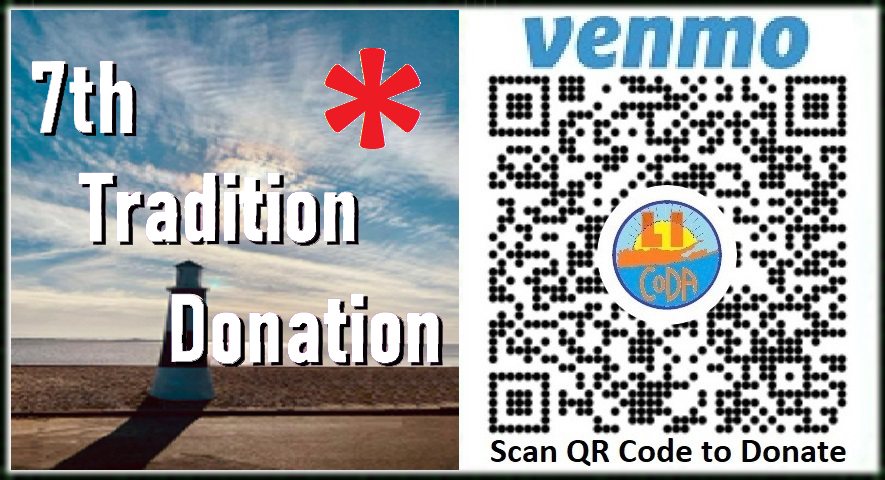 7th Tradition states we are self-supporting, declining outside contributions.

* To donate click the QR Code using the

Mobile APP.
All donations go directly to supporting Long Island CoDA
activities at the local, regional and national level.
---
Thank you for your continuing interest in and support of LICoDA
Keep coming back. It works when you work it. You're worth it- work it!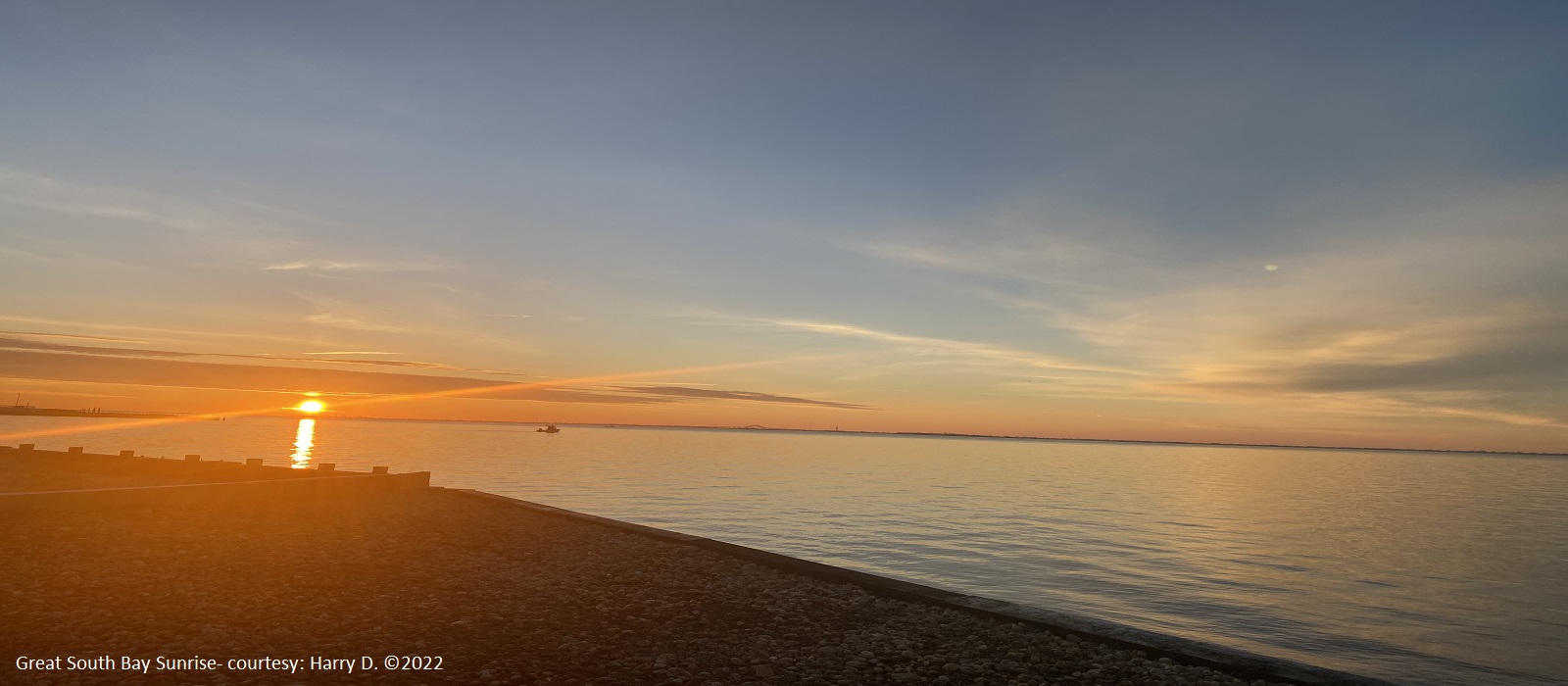 © 2017- Long Island CoDA (LICoDA) Intergroup