Co-Dependents Anonymous (CoDA)

A Twelve Step • Co-Dependency • Self-Help Fellowship
Welcome to the Long Island Co-Dependents Anonymous (LICoDA) website
A place for information about CoDA on Long Island, and LICoDA Service
The Long Island CoDA Intergroup Promotes
• Twelfth Step Recovery
• Hospitals & Institutions (H&I) Service
• the Intergroup's Media & Website
• FREE distribution of CoDA & LICoDA Literature
• Long Island CoDA Community Events
• and other CoDA events, both on and off Island.
If you attend a CoDA meeting on Long Island please consider attending one of our meeting.
Information about our semiannual Business Meetings is posted on the Events & Information Page.
Contact Long Island CoDA and get involved in CoDA service. Click HERE for Contact information.


CoDA's 7th Tradition states we are self-supporting, declining outside contributions.
Donations are accepted from CoDA participants. *NOTE: At this time these


contributions go to support Co-Dependents Anonymous International (CoDA.org).
---
Thank you for your continuing interest in and support of LICoDA
Keep coming back, it works if when you work it... and you're worth it!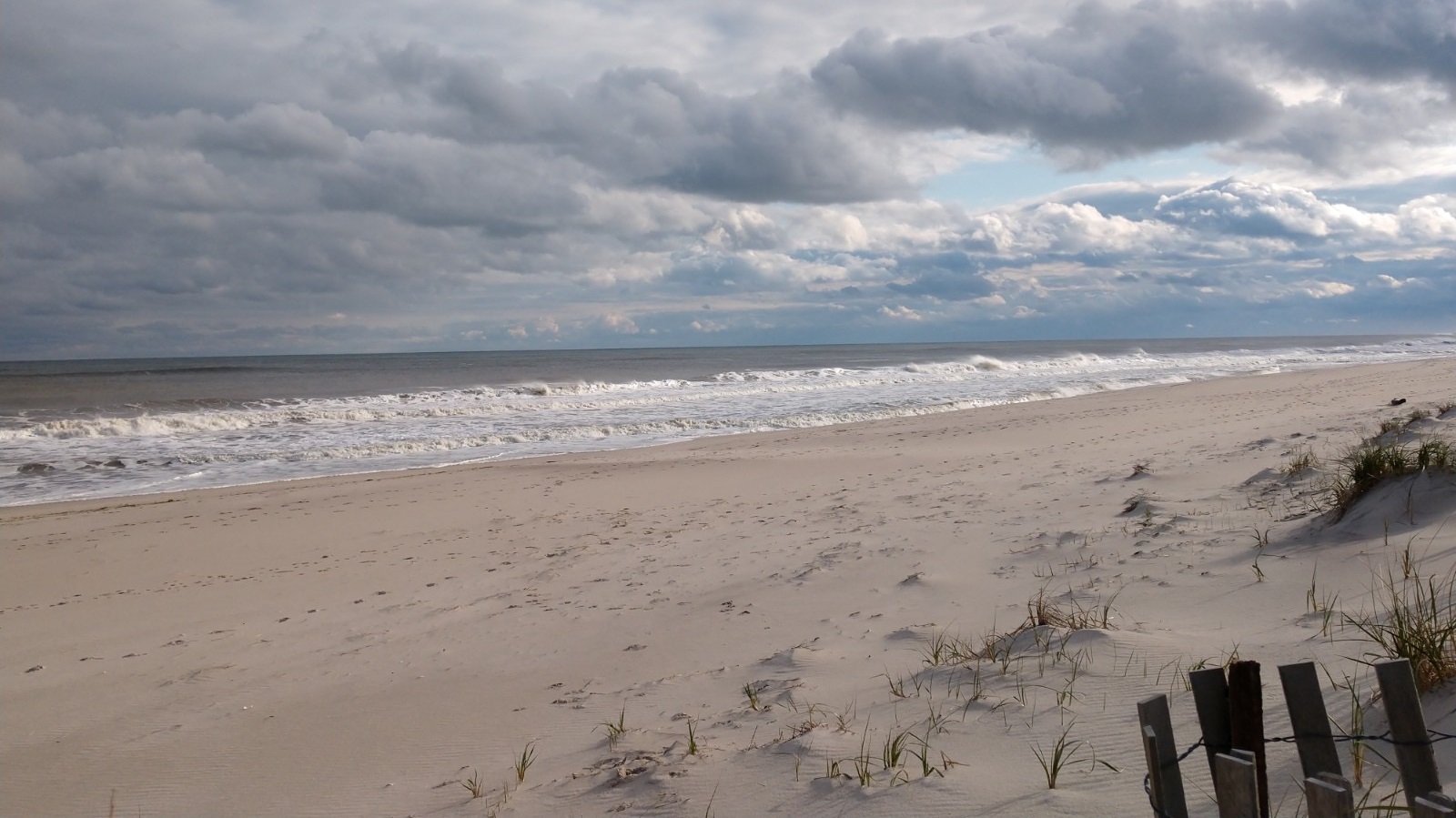 © 2017- Long Island CoDA (LICoDA) Intergroup